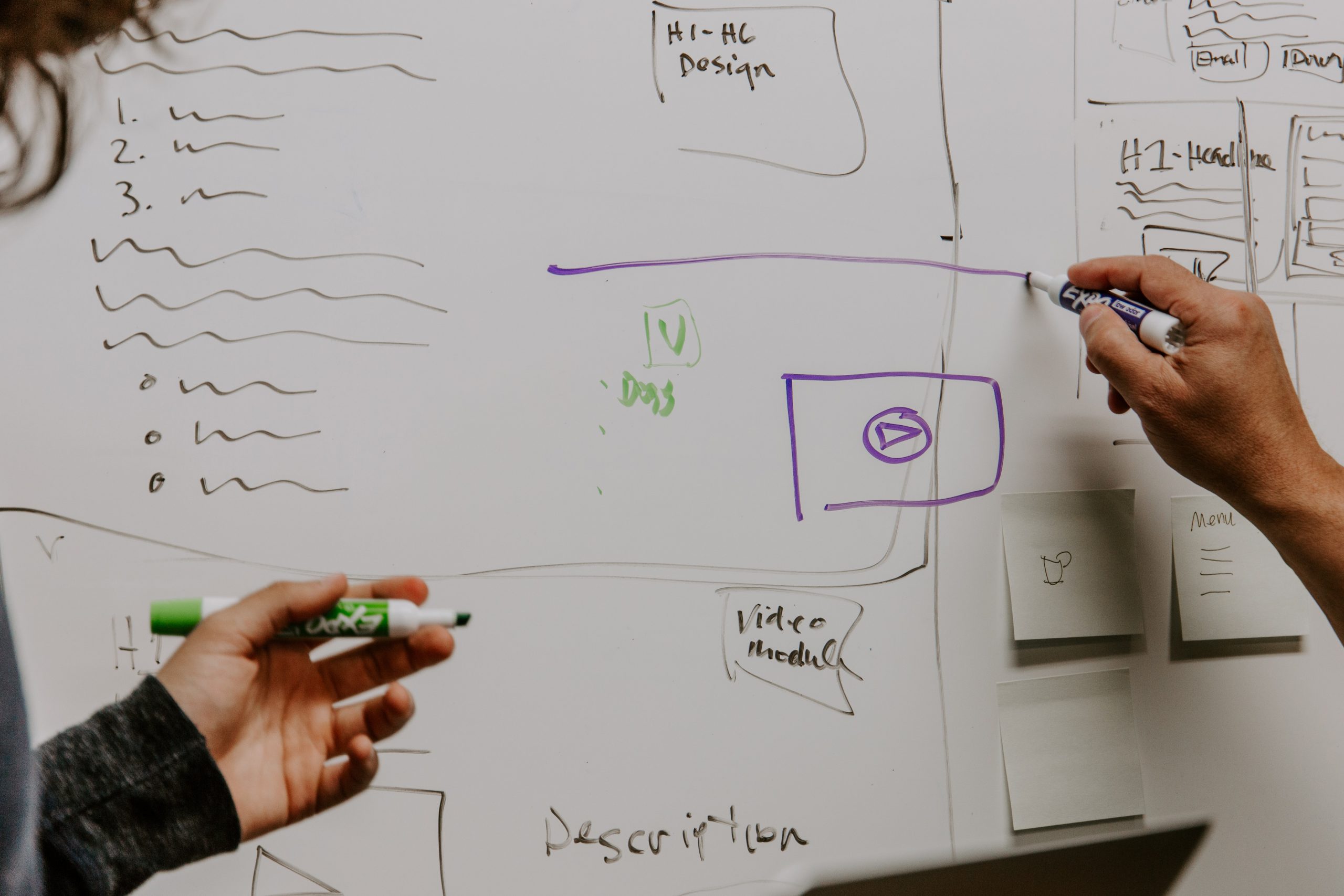 Uncertain Times
Given the perfect storm of Brexit uncertainty and the devastating effects of the pandemic over the last year, companies in the UK have had a tough time. The pace of technological change and growing skills gap show no signs of slowing either. There is no doubt that the rate of change is unlikely to slow. Moving forward it is vital that businesses plan for the many challenges ahead.  So, when companies look for a recruitment partner, they need more than just a way to fill vacancies.
A New Business Model
Looking to the future challenges in our own business sector, we decided to change our business model, working with fewer briefs, a smaller client base and exclusive vacancies. More to come about our exclusive offering in a later blog post.
Our decision to pivot to this new business model and value proposition has given our clients a more dedicated, focussed approach and helps them future proof their recruitment and talent strategies.
As a boutique recruitment agency, Harrison Dear Sales was able to react to the evolving market conditions much quicker than our larger competitors. We can spot recruitment needs as they emerge and can position our agency to take advantage of them. Our new way of working has given us scope to build a different proposition allowing us to deliver more value to our clients than ever before. With our knowledge and passion for the media sales industry, Harrison Dear Sales has the insights and experience to provide advice and support to clients old and new.
Trusted Relationships
It's a fact that the recruitment business is all about people and we now spend more time building trusted relationships with clients and candidates, understanding our clients' long term strategic plans and candidates' future career goals. Clients and candidates work with one consultant throughout which allows them to build a solid relationship with an expert who has an in-depth understanding of their business sector.
We ensure we fully understand every brief while being able to add value. We give ourselves the time to look beyond the immediate vacancy and consider all the other factors which can make a candidate the perfect addition to the client company.
Clients don't just need candidates for their immediate vacancies, they need informed advice on how talent pools are changing, which new skill sets will be vital in the future, and how they need to adapt their strategies to secure and retain their most important asset – their staff. And they can get this and more from Harrison Dear Sales.
This new business model has worked incredibly well since we introduced it last year and the trust we build up with clients and candidates mean they will come back to work with us the next time.
Turning challenging times into opportunity
Nikki Shack, Director of Harrison Dear Sales comments "The changes UK business has seen over the last year have been unprecedented. These difficult times have created challenges for everyone but we felt this was a unique opportunity to change our business model and adapt our business strategy to become more agile, adaptable and resilient to change. So far we have had a brilliant response with both clients and candidates telling us how they valued our support and advice throughout the recruitment process."