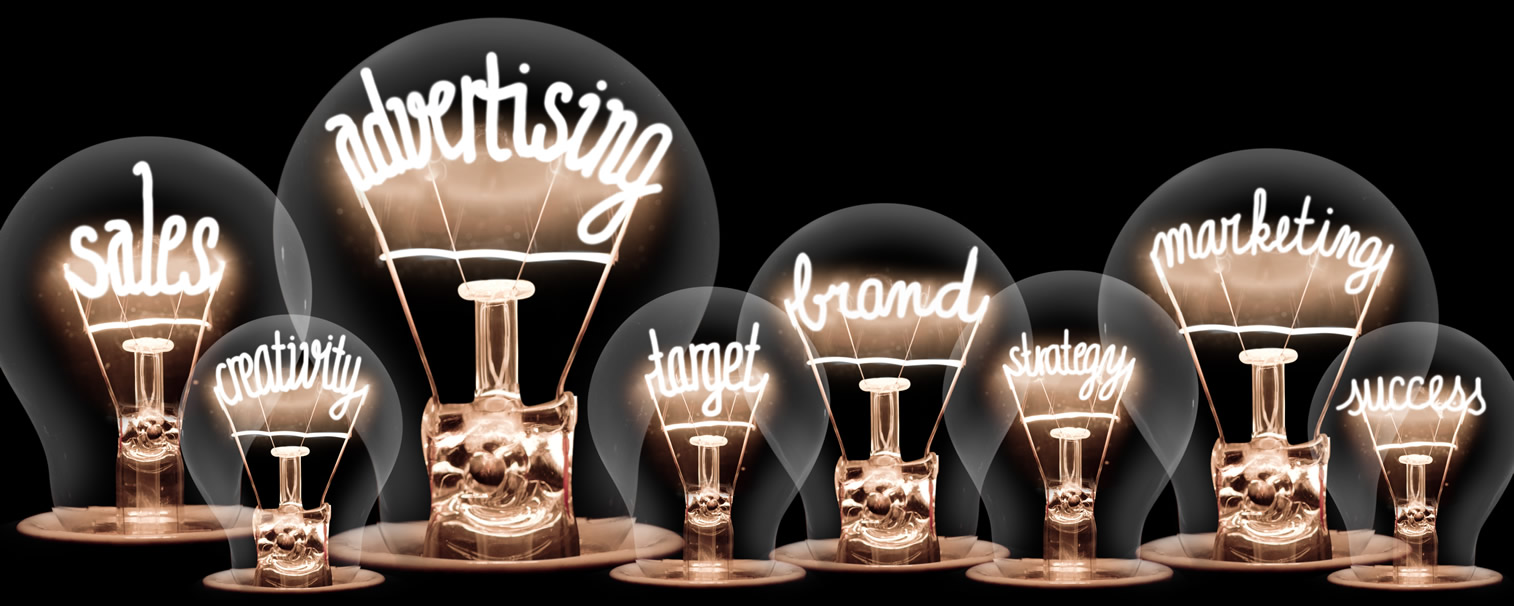 Harrison Dear Sales are media recruitment specialists who offer a professional, consultative service in all aspects of their work
About us
Ethical, Honest & Transparent
Our knowledge and passion for the media sales industry is why we are so respected and successful at our jobs! We have worked together for over 15 years and it seemed a natural progression to start Harrison Dear Sales.
Deep Industry Knowledge
We take the time to get to know each candidate and have a clear vision of where they will best fit. We overlay our deep industry knowledge with premium candidate service; this has been the primary driver for our track record & success over the years.
Highly Personalised Service
We offer a highly personalised service and insist on getting under the skin of each client, whether a big global organisation or a small start-up, across any media discipline. By doing this, we are able to talk to the market with sincerity and represent each brand and its values with the upmost confidence.
Diversity & Inclusion
It is incredibly important to us both that we support diversity and inclusion. The best practice principles we set out apply to all types of diversity – it's about recruiting 'with a wide- angle lens'. At all times, we strive to make sure that our clients meet their own diversity targets.
What we do
We find the best talent for all commercial sales roles across media owners and ad tech companies in the UK. We take a pragmatic approach to the recruitment business assessing clients' unique needs and identifying how we can help them find the ideal candidate.
For Candidates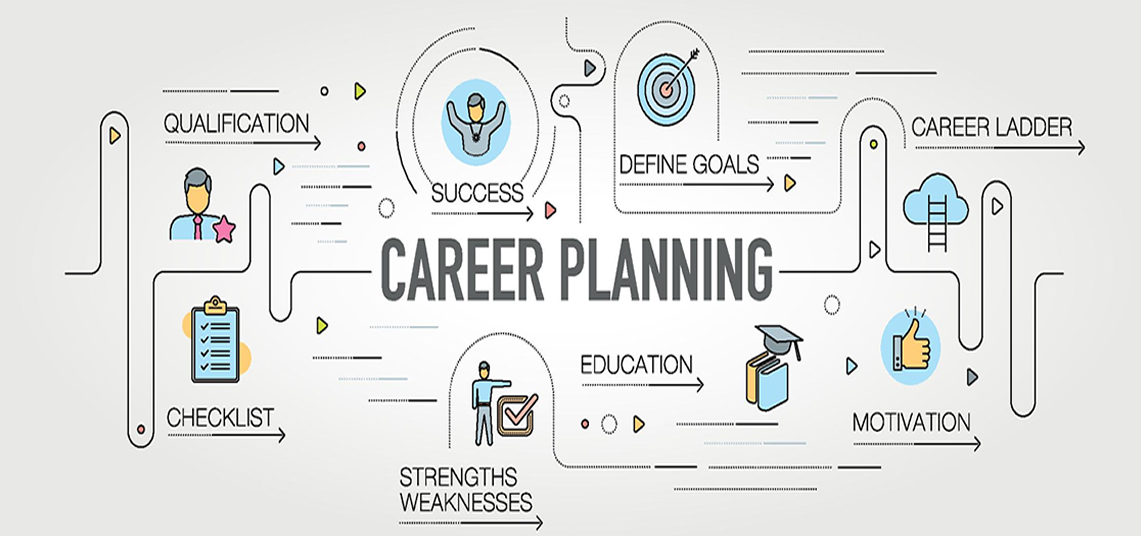 For candidates we are consultants, not salesmen. We will listen to what you have to say and help you find exactly what you're looking for. We have experience in both media and recruitment which therefore means we are well qualified to give advice and guidance throughout the interview process.
By building a profile of your career history and combining that with your future aspirations we will understand what is needed to help move your career forward and will work with you to achieve that goal.
For Clients
As a client you will know recruitment is all about people, i.e. personalities, skill-sets and fit. Before we can find the best candidates for the job, we make sure that we have a thorough understanding of your business –  it's structure, culture and ethos.
Our specialist knowledge across your industry sector will help us to find you the perfect person for your business in the most efficient way. We will encourage you to meet only the best candidates for the job, not just the best currently on the market.
Contact Us