A dramatic recovery in the jobs market with a shortage of candidates and increasing wages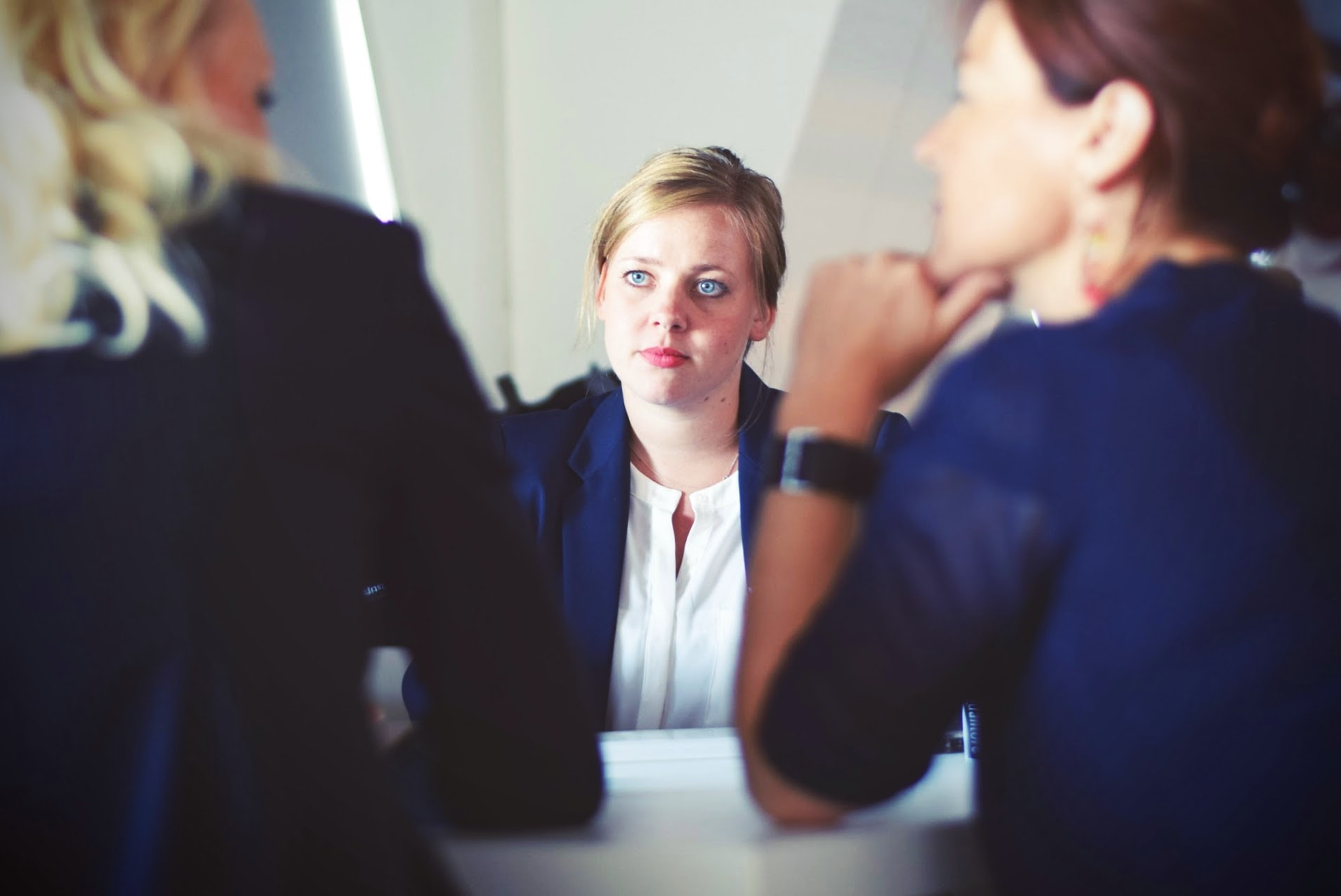 Surge in the job market
With 69% of employers trying to recruit over the summer, the surge in the jobs market has been nothing short of amazing in the past months. Despite gloomy predictions about job losses earlier in the pandemic, redundancies have remained low, with just 13% of employers expecting to make job cuts in the near future.  However, the furlough scheme comes to end this month and this may impact on the level of redundancies going forward.
Shortage of Candidates
Employers have been focussed on filling their vacancies especially in those sectors where there is a distinct shortage of candidates on the market. However, we are noticing that some clients are not adapting quickly enough to changes in the market – businesses need to review their offerings; they need to try much harder to attract the top candidates by offering clear career progression, development opportunities and a good balance of flexibility and job security.
Salaries continue to increase
This surge in recruitment combined with talent shortages has given candidates increased confidence in their bargaining power and it is resulting in higher salaries and improved benefits. Clients are having to try much harder to attract top candidates.
However, not all candidates make their decision based solely on the salary, especially if they know you are offering the going rate. A competitive benefits package could help attract a higher calibre of candidates; those who are looking for a long-term career, rather than a job that will just increase their immediate earnings.
Clients want the 'perfect candidate'
We are increasingly seeing clients looking for a candidate who is the 'finished article' to fill their role. They seem reluctant to consider candidates who need some training and development to acquire the necessary skills. Skill shortages and lack of relevant experience mean that employers will have to develop more talent in-house, especially for those positions which are hard to recruit for.  By training staff in-house, businesses will be able to meet their specific skill needs, reduce their reliance on the jobs market and reduce recruitment and retention costs.
Flexible Working
Candidates now typically expect to work about 2 days a week from home and flexible working is a key part of the benefits package. Although it is worth mentioning that there are many candicates who want to work 5 days at the office and they should be given the opportunity to do so.
Post-pandemic outlook
Predicting where the job market goes from here is difficult; there is a lot of uncertainty, but it does seem likely that the paradox will continue whereby millions of people will be unemployed after losing work in the pandemic, but businesses can't find enough people to recruit. To ensure the strong economic recovery we need, the skill shortages will urgently need to be addressed by policy makers and employers will need to adapt to attract and retain the work force they need to thrive.