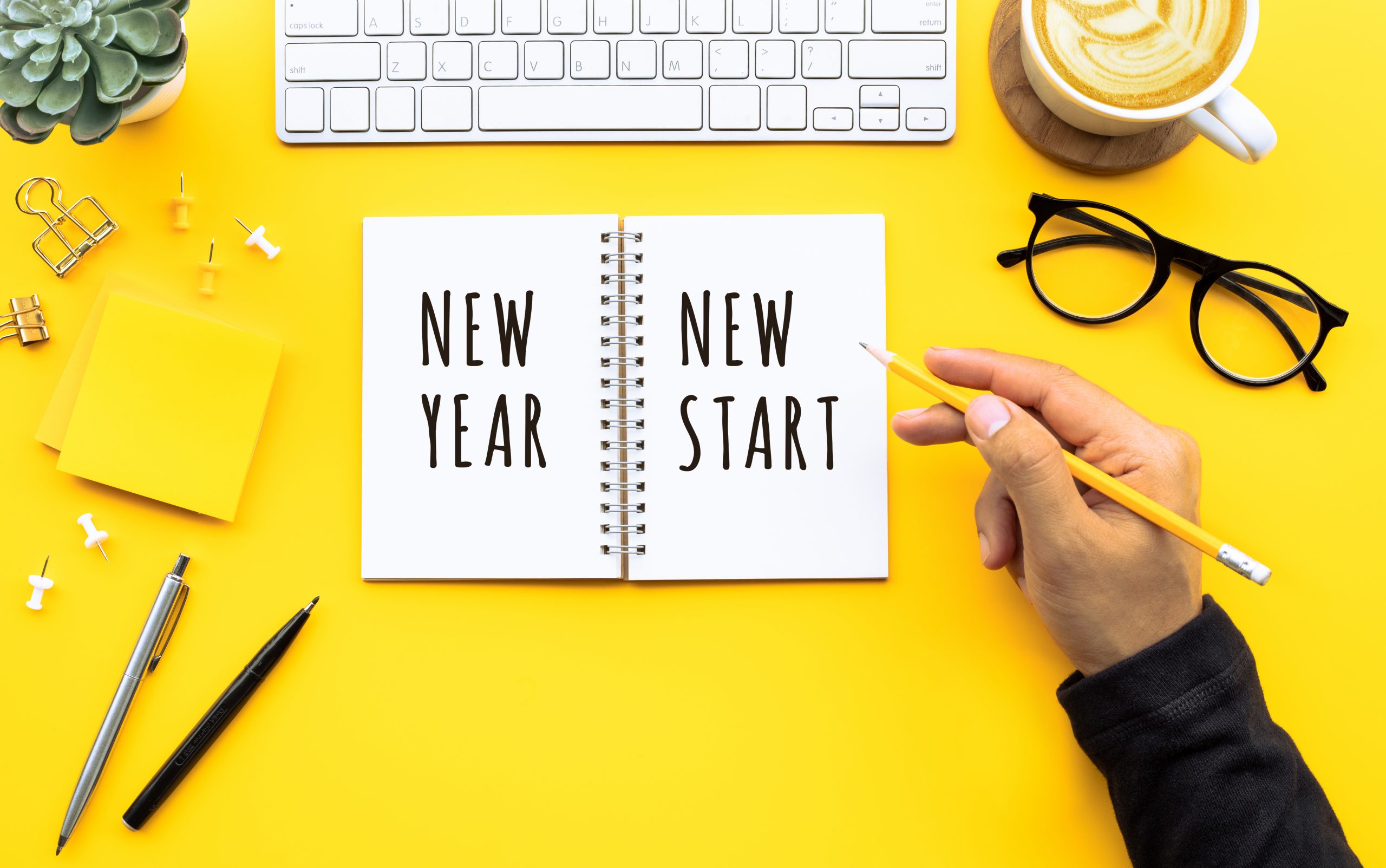 Happy New Year to you all!
New Website.
We're proud to unveil our new website which reflects the recent changes in the Harrison Dear company structure. We hope it will become a point of reference for new and existing clients with informative and insightful blog posts each month and all our latest jobs.
New Company Structure
As you know, Nikki has now stepped up to be a fellow Director with Steven. With Nikki's extensive experience in the marketplace it is the perfect time to reward the hard work and passion she has shown over the years at Harrison Dear. The media owner side of the business will now be called Harrison Dear Sales. You will still receive the same excellent service and quality as you have done previously. Harrison Dear Elevate will still be operating as our Senior division and both divisions will be run under our joint leadership.
Recruitment in 2021
We expect recruitment in 2021 to continue to be tough but there are definitely greens shoots – see our Recruitment survey https://www.harrisondearsales.co.uk/recruitment-survey/
A number of our clients have new employees starting this month whom we helped recruit. We are proud to say that during the recruitment process all our clients did an excellent job under difficult circumstances. The video calls were conducted to a very high standard and we have had no complaints from either clients or candidates. The candidates have also been brilliant in the way they adapted to a video interview rather than face to face.  We will be writing a blog post very soon on how to conduct video interviews.
We'd love to hear from you
Please get in touch with us about any recruitment needs whether you are looking for staff or need a new job. If you just want a chat about the marketplace currently we would also love to hear from you. Please call or email one of us  via the details below.