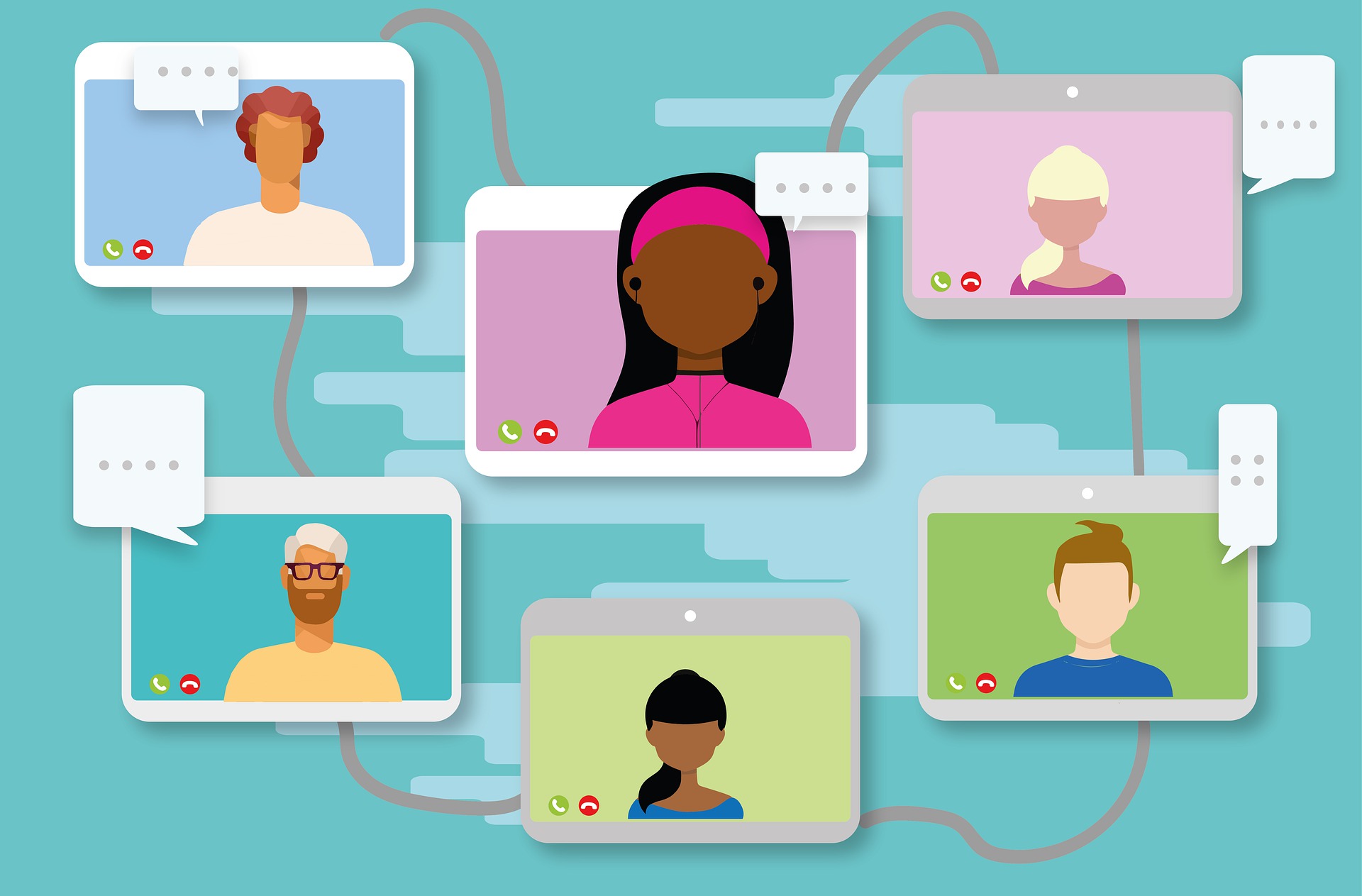 The labour market has changed dramatically over the past 24 months. There's no doubt about that. Once the COVID restrictions were lifted, the pressure on recruitment continued to grow and emphasised the significant skills shortage already present in our sector and many others.
A CIPD report exploring the impact of COVID-19 and Brexit on resourcing activities stated that "Despite the growth in unemployment during the pandemic, 45% of respondents believe that competition for well-qualified talent has increased." Many companies paused recruitment during the pandemic, and they are now finding that the competition for well qualified talent has increased enormously. For example, there is a huge talent gap for candidates in the 25-35k bracket.
So, what are the solutions?
Upskilling and reskilling
It's easy to overlook your current workforce, but sometimes, the answer to candidate shortages can come from within.
Flexible working and improved work life balance
Consider moving toward a hybrid work model, meaning staff can split their working week between home and the office, depending on their needs
Improve diversity in the recruitment process
The CIPD report reported that "24% of organisations that attempted to fill vacancies say they recruited a more diverse workforce over the last 12 months compared with the previous year."
Widen the net
Why not drop or reduce the job qualifications and specify number of years' experience? Look for talent in different areas such as outside our sector or retired workers. Experienced returners can bring a wealth of experience and a new perspective.
Get away from replacing like with like
Go more senior. There are more senior candidates around so much more choice. They can definitely do that job and may add more value with additional skills and can open more doors.
Pay that bit extra
What's a couple of thousand over a year compared with having the position empty for months on end?
Career Progression
Make your staff feel like they're growing with the company, give them a sense of purpose, and they're much more likely to engage with your day-to-day work. Vital in staff retention, they're much more likely to invest in a company that invests in them.
In conclusion, in 2022, employers will have to seriously consider their recruitment strategy starting by analysing your company's current workforce to identify gaps and future requirements. Nikki Shack, Director of HDS commented "Clients are having to change the way they think about recruitment. Recently, a client asked us to handle two sale roles @ £50k each. When we talked to him about the current situation, we persuaded him to hire one candidate @ £80k instead. A classic example of the type of pragmatic approach needed to be successful in today's job market."